Music Review
London Grammar - If You Wait (2013)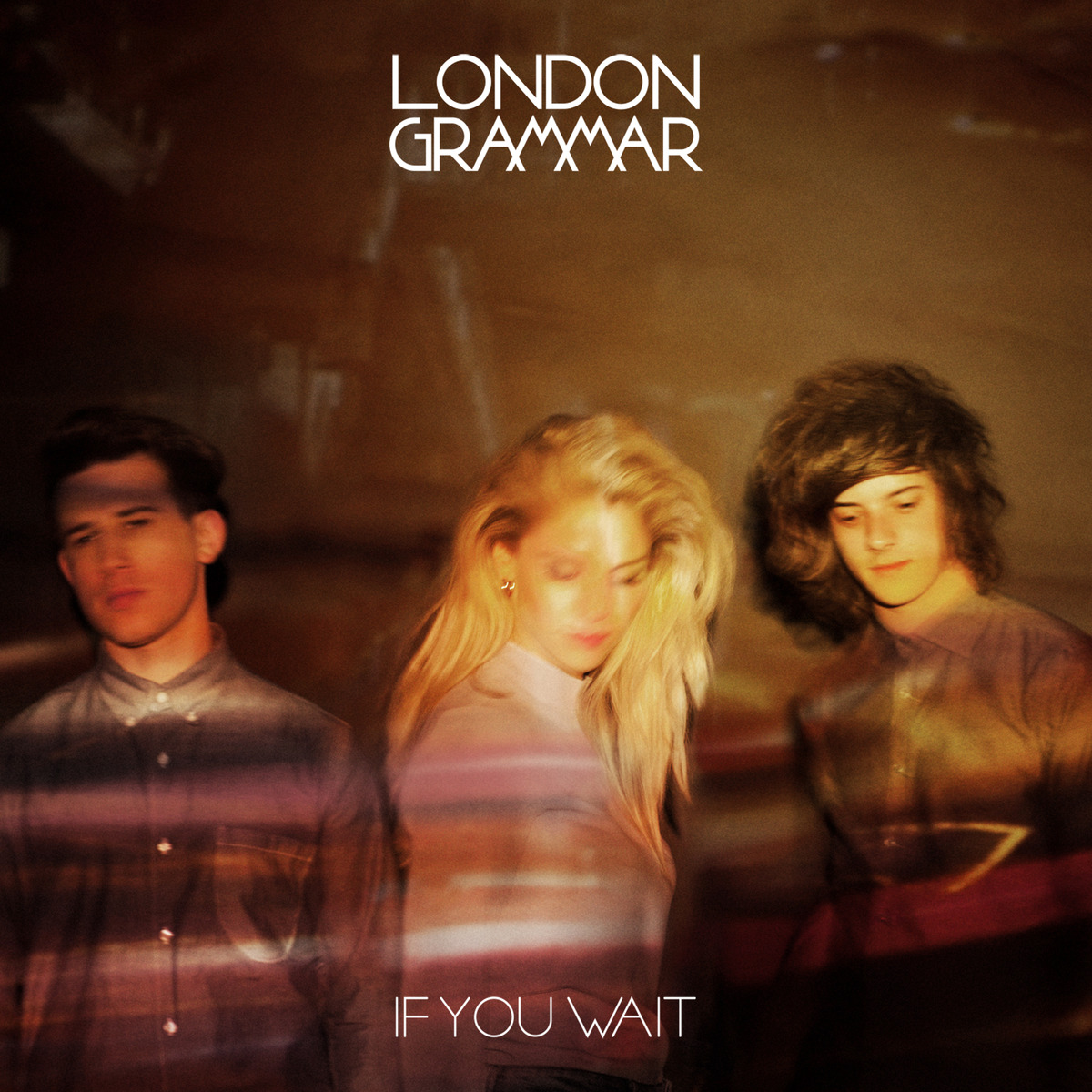 London Grammar are an UK based indie pop band. They released their debut album If You Wait a couple of weeks ago. Pitchfork already wrote a great review about them, so I'm not going to repeat that, but I'd like to highlight their great cover of Kavinsky's Nightcall, capturing the feeling of the original track so nicely.
Kill Paris - The Beginning (2012)
Kill Paris's tracks are a strange bunch. Electronic masterpieces, having influences of dubstep, indie electro and UK Garage. The tracks remind you of several popular and less popular pieces of music, but done in such a way that it's brand new and just makes you want to dance.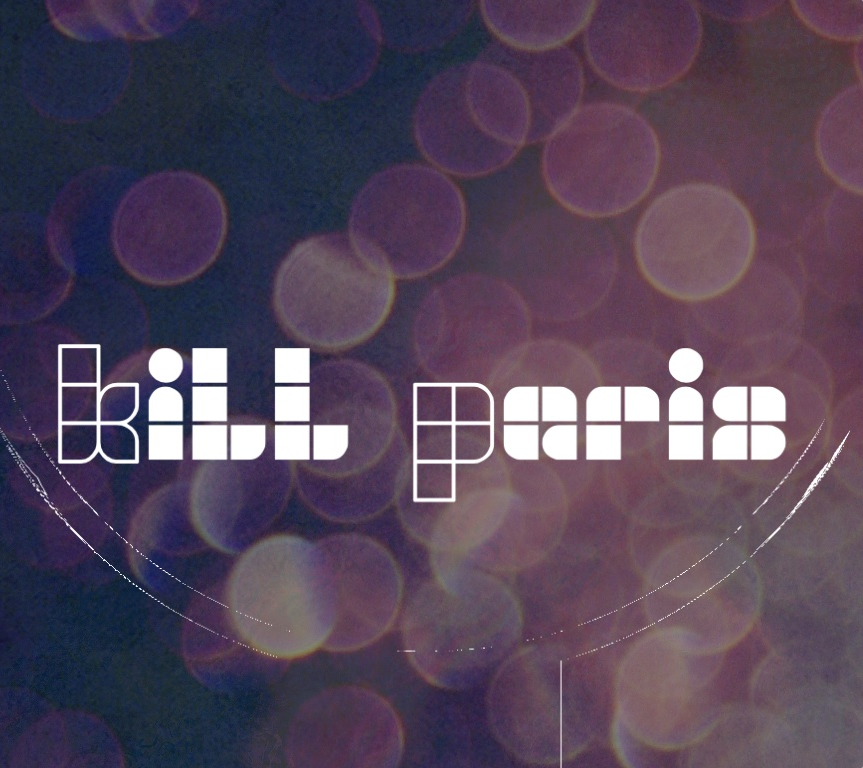 This album is available from Bandcamp.
Arcade Fire - The Suburbs (2010)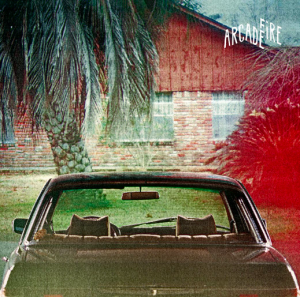 An album which I completely missed back when it was released. Grammy winner (which led to hilarious reactions) and overal awesome release. I particularly like the album's second track, Ready To Start.
Arcade Fire is releasing a new album soon called Reflektor. It's title track Reflektor has already been released and is also a great way to start your day.
CHVRCHES - The Bones of What You Believe (2013)
Great, happy indie pop. The band picked this name because you wouldn't be able to find them in Google's search engine if they'd be named "Churches". This is their first album. Great stuff to listen to if you're in a happy, uncomplicated mood.